WHAT'S NEW?
Announcements, Information, News, Adds,
and Other Stuff.........


This is an experimental new page that I just added to the site.
If you have anything that you would like to post here, send me the information.
Just click on the logo at the bottom of the page.










Announcements
Notice:
New requirement for Lakan:-)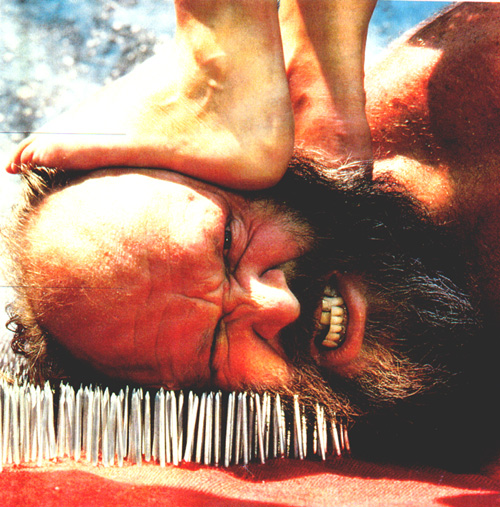 For Sale
Wanted
Mats for dojo in good condition.
Contact: Chris at 813-496-9566 Toll Free 866-BOX-THAI

Information





News
Sent: Thursday, January 25, 2001 6:58 PM

S.C. Attoney General Backs Homeowners on Defense
By JACK JONES, Associated Press Writer

COLUMBIA, S.C.--People defending their homes against
invasion should not be arrested or prosecuted, the state attorney general said in a memo that followed an outbreak of break-ins. "I am today declaring open season on home invaders. That season is year-round," Charlie Condon said Wednesday. South Carolina state law lets people defend their homes.
The memo, sent to local prosecutors, sheriffs and police chiefs, came after a rash of home invasions in North Charleston and elsewhere. Condon noted a Columbia man used a sword to kill an intruder last week.
"Defenders of property do not have time to weigh options or consider consequences," Condon wrote. "We as prosecutors and law enforcement should back homeowners to the hilt."
Condon believes people will understand that his statements do not permit deadly force to resolve other situations, spokesman Robb McBurney said. "Reasonable people can see the difference," he said.
Anderson County Sheriff Gene Taylor agreed. "I hope nobody misuses the concept," Taylor said. "But I wouldn't mind seeing a few burglars dropped."