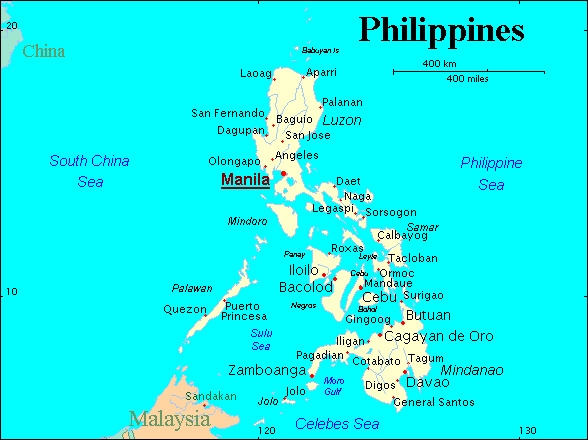 Members
The FCS members come from extremely diverse backgrounds and Martial Arts systems. We've all come together because of our love of the Filipino Martial Arts, and our unwillingness to become involved in the politics that has so often stifled our growth.


For a listing of FCS instructors and affiliated schools, please go to the FCS Directory page.


Curriculum
The disciplines taught include but are not limited to:

Mano-Mano / Open Hand
Sikaran / Foot and Leg Fighting
Solo Baston / Single Stick
Double Baston / Double Stick
Daga / Single Blade
Daga Daga / Double Blade
Espada / Sword
Espada y Daga / Sword and Dagger
Tabak-Toyok / Nunchaku
Latiko / Whip



Classes
The classes are kept small ( 10 or fewer students ) in order to fascilitate greater interaction between student and instructor. This allows us to maintain a high quality of instruction and keep the learning at an accelerated pace. We will be adding more classes as the number of students grow.


Regular Workouts
Kinetic Muay Thai
5638 W. Waters Ave.
Tampa, FL 33614
Tel: 813-496-9566
Toll Free: 866-269-8424



Class Times:


Monday......7:00pm - 9:00pm
Wednsday......7:00pm - 9:00pm




Other Classes
CHAMPS BLACK BELT ACADEMY
6416 U.S. HWY. 41 North
Apollo Beach, FL. 33572
813-641-3636


Monthly Kali Clinic
Hapkido International
1236 Cleveland St.
Clearwater, FL 33755

Contact: Rick Deaguila 727-447-1071


Private Lessons
Private lessons are available upon request.
For information, click on the logo below to go to the contact page.


Seminars

For seminar schedule, go to Rays Events.
For information on hosting a Filipino Martial Arts seminar at your school, click on the logo below to go to the Contact Me page.